Call Us Today:

(905) 405-8694
Fill out the form below to get an instant FREE quote on one of our party bus rentals in Hamilton.
Hamilton Party Bus Rentals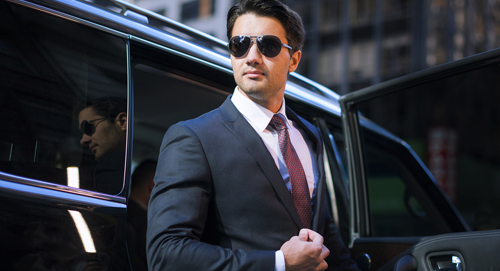 Call Hamilton Party Bus Rentals today to reserve your party bus now! We have an amazing selection of party buses to choose from. Use for any special occasion in and around the Hamilton Area. Such services include wedding limo services, where you can reserve one of our fine vehicles and enjoy your special day. From there, why not look to book a party bus in Hamilton for your prom night. Select an exotic limousine rental and make an entrance to your high school prom unlike no other. Other services that we provide you include corporate limo services, where we will offer you one-way and return trip services to and from Hamilton airport and Toronto International Airport.

Our Hamilton Party Bus Fleet
About Hamilton Party Bus Rentals
Hamilton Party Bus Rental services is your first choice in reserving a party bus for any type of limo service you desire! We offer you with a variety of party buses that will compliment all of our services and anyone of the services you are looking to book. From Hummer limos, to SUV stretch limos include Cadillac SUV Stretch limos and a variety of party bus limos. We even offer luxurious limousine buses and a circus bus that can seat anywhere from 15 passengers, all the way to 48 passengers. So what are you waiting for? Do not settle for just any party bus rental service in Hamilton, look to the professionals at Hamilton Party Bus Rentals today.
© Hamilton Party Bus Rentals. All Rights Reserved.
Scroll