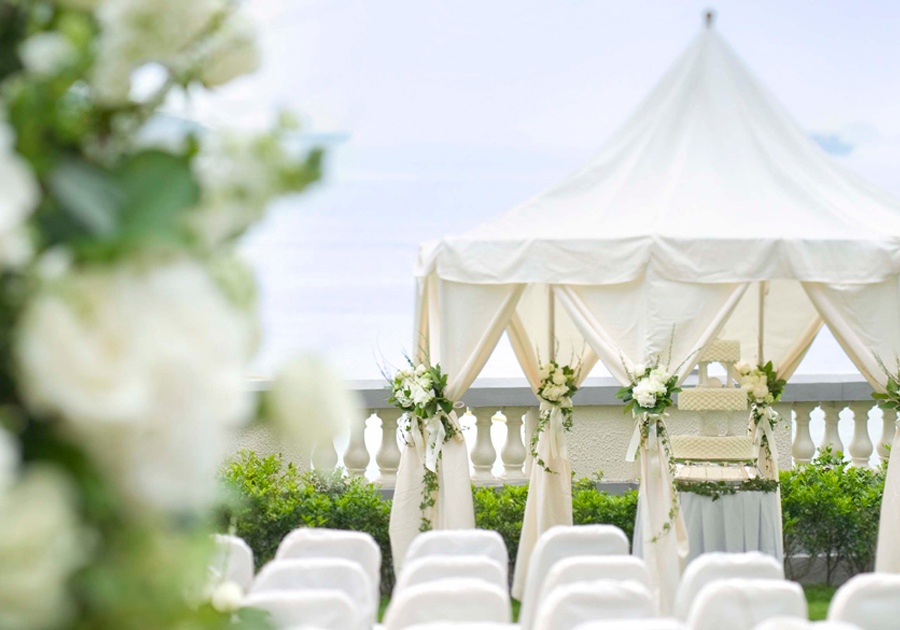 Big events need big fleet. Hamilton wedding limousines will provide you with the bride and groom a suitable appearance for the most beautiful day of life. Put yourself in fine-scented leather, enjoy the fine woods and beautiful fittings, become an eye-catcher and celebrate your big day with the right engine. In case you live in Hamilton, a city one hour west of Toronto, you don't have to be troubled about where to get wedding limo rental service. Hamilton wedding limousines provide you with unique vehicles for every unforgettable trip. Do you fancy an aristocratic ride in a noble limo bus? Or do you want to celebrate the party of a lifetime in a never-ending Hummer limousine? Hamilton wedding limousines provides you with the objects of your desire. Keep the camera ready for the baffled face of your friends. Enjoy the unique driving experience in one of the luxury sedans. Hamilton is the city of parties and beauty.

And wedding couples in the city Hamilton are spoiled for choice, which of the unique locations they should choose for the most beautiful day of their lives. But one thing is certain: If you want to head for the lordly charm of a wedding limo, you should do that adequately motorized with a party bus from Hamilton Party Bus Rentals. Use the limousine service in Hamilton for the transfer to your unforgettable wedding location. Renting a limousine in Hamilton means to drive in an appropriate manner for every occasion. Renting a limousine in Hamilton should be safe and easy. Because the celebration, the big event already takes enough of your organizational talent. The limousine service in Hamilton is clear and fair. We offer you clean staggered prices with no hidden costs. All luxury vehicles are visually and technically in top condition. A Hummer stretch limousine, for example, ensures full attention. You hire a party area on wheels, a spectacular eye-catcher, where you can retire with your guests and friends for the best celebration of the year. A party bus in Hamilton provides you with entertainment, luxury and drinks. Refrigerator, surround system, lighting effects, leather interior and an incredible spaciousness are waiting for you inside.
Fill out the form below to get an instant FREE quote on one of our party bus rentals in Hamilton.
© Hamilton Party Bus Rentals. All Rights Reserved.
Scroll