Night Out Party Bus
Home
/
Night Out Party Bus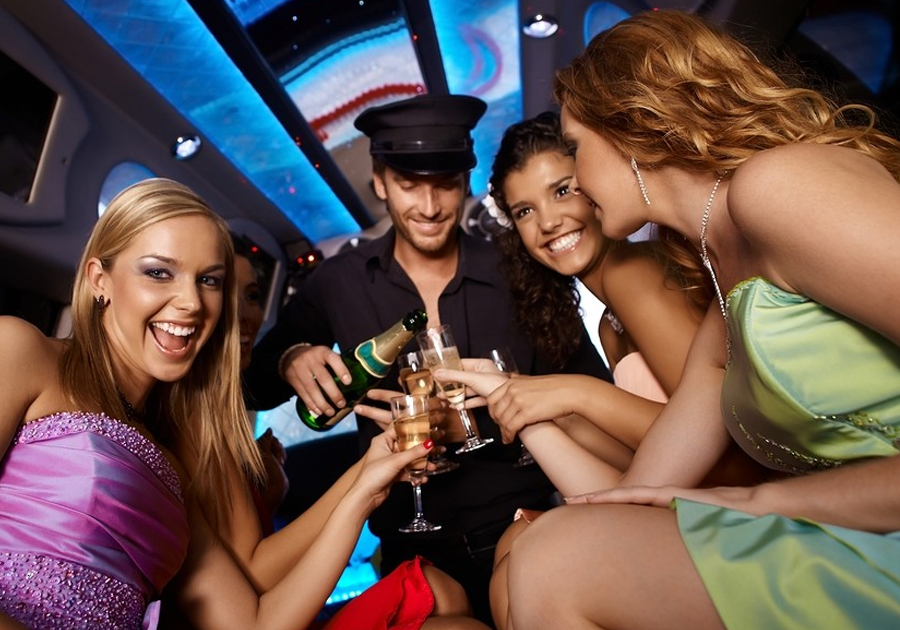 Whether you want to rent a limousine for a city tour or a bachelor party, a consistent high quality service is what you need. If you live in Hamilton or would like to be picked up from Hamilton, then go for Hamilton night out limo rentals with our party bus rentals. Our limousine service fulfills your wish. Our SUV stretch limousine service offers the following: Rent a limousine for events, city trips, birthday night outs and much more. We cater to services conveniently located in Hamilton which is 1 hour west of Toronto. Whether a small sightseeing tour between Toronto and Hamilton or a short stopover, do not hesitate to contact us to . Apart from that, our limousine service includes the finest in luxury in and around Hamilton.

Rent a party bus with us, and avoid issues with a Hamilton night out that can arise. With our limo rentals, our chauffeur service will take you to your destination for a competitive fixed price, including city tours in Hamilton, and all other type of night out services we offer. Regardless of how you have booked, we will break the costs incurred for you to know for your journeys. Payments are made by credit card and you can then conveniently pay the balance on the day of the service. During the entire journey, the driver will behave very discreetly, but with excellent local knowledge, they will help you with specific questions. Hamilton night out limos service - a reliable partner for your trip to Hamilton Whether you just want to stroll along the streets of Hamilton or explore the old town, the Hamilton night out limo rentals service ensures that you travel safely and relaxed. Even short-term plan changes pose no problems for our service team.
Fill out the form below to get an instant FREE quote on one of our party bus rentals in Hamilton.
© Hamilton Party Bus Rentals. All Rights Reserved.
Scroll